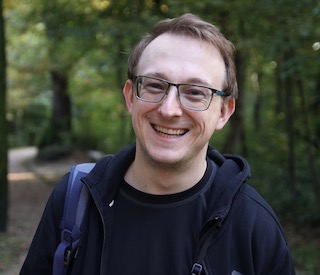 Hi, I'm Nikola. I like computers, science, politics, and music.
I currently work at Minimum, a carbon accounting company, as a software engineer. I've also done Rust, C++, Lua, Python, PHP, JavaScript, Clojure, and C#. My code usually runs on GNU/Linux, and I really like it that way.
I'm a member of Razmjena vještina, the Hacklab in Mama, and the Multimedia institute — you should drop by if you're in the neighbourhood!
I'm one of the founding members of the Zagreb je NAŠ! leftist municipal political platform in Zagreb, and Možemo!, a green/left political platform in Croatia.
I help run impl Zagreb for Rust, the Zagreb Rust user group.
Also, try these: